Welcome to Lamba Techno Flooring Solutions Pvt. Ltd.
Lamba Techno Flooring Solutions is a name that has become synonymous with quality flooring solutions, Delivering Faster-Flatter Floors for Future!. LTFSPL has developed a few special tools and techniques, it is essentially a question of attitude and commitment. Our company ensures that the project is planned well, managed effectively, resourced correctly and that workers are properly trained and supervised. This results in the production of an exceptionally flat slab in areas for Defined Movement (DM-2) and for Free Movement FM2 as per TR-34. With a full range of hi-tech equipment, experienced  and qualified teams of professionals, we are able to provide fine tolerance floor as per international standards including TR-34, DIN 15-185 & ASTM 1155, meeting today's free movement surface regularity requirements for very flat floors.
Company Overview
At Lamba Techno Flooring Solutions we are a young and dynamic team passionate about our work. We create floors that stand out with…
Our Services
We are one of the first companies to Own & Operate controlled Laser Screed in India. Laser screening technique allows you to lay…
Machinery Setup
With the booming Indian economy, development of world class infrastructure facilities and the growing demand….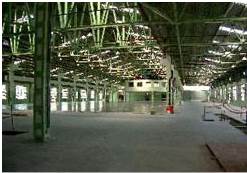 Mahindra Defence
Area in Sq Ft.: 100000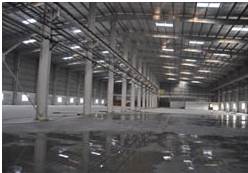 Fiem Industries
Area in Sq Ft.: 120000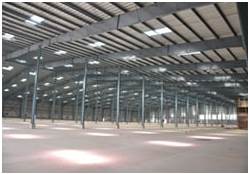 Delta Warehouse
Area in Sq Ft.: 15000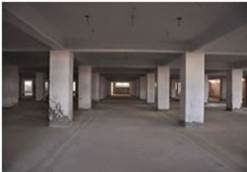 Diamond Products Limited
Area in Sq Ft.: 140000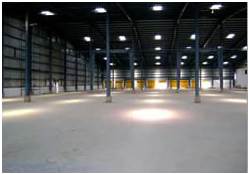 Future Warehouse Solutions
Area in Sq Ft.: 1400000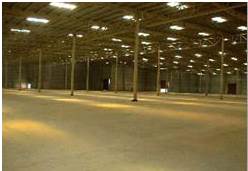 Milestone Mega City Warehouse
Area in Sq Ft.: 1000000
WHAT WE DO
 Laser Screed Specialist
Superflat, FM 2 Floor as per TR 34 ( high tolerance floors)
Floor flatness surveying- Floor Pro (Digital Profileograph)
Design & Execution of Grade slabs with Steel Fibre
Traditional Steel bar Reinforcement
Plate Dowel & Steel Armoured Joints for edge protection
Saw Cutting, Dry Shakes & Joint Sealing
Densification and Dustproofing
Concrete Polishing ( Advance Nano Silica Technology from USA)
Floor repair and maintenance
WHY USE LTF FLOORS
Proven track record
Extensive portfolio of successful projects
Experts in the field
Good working relationships with clients
Full design offerings
Our flooring solutions are free of defects
Services- Joint layout drawings, pour schedule drawing.
Largest fleet of laser screed machines
Skilled workers on payrolls
Backup machines to meet any contingency
On time delivery