Associates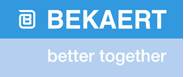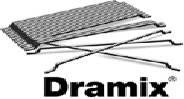 Bekaert S.A. amongst others, is the global leader in steel fiber technology and production under the trade mark Dramix.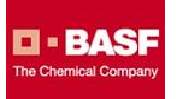 BASF has become an integral part of India's chemical industry with a diverse portfolio of innovative products and solutions that match the current and the future needs of the ever-growing nation. BASF in India has about 2,254 employees and has registered sales of about 1.02 billion in 2013.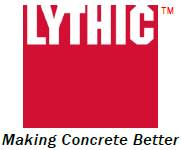 Lythic Solutions began with the discovery of reactive Colloidal Silica as a new way to add strength and durability to concrete floors.Lythic Solutions (USA) is unique in providing expertise in product and processes that are advancing concrete flooring beyond the costs, risks, and limitations of polished concrete floors.We, Lamba Techno Flooring is the sole distributor for Lythic Products in India.

Somero Enterprises from USA is the world leader in a niche market, namely precision concrete placing and levelling equipments (Laser Screeds).
… Delivering Faster – Flatter and Floors for Future!

ankara escort
çankaya escort
ankara escort
çankaya escort
escort ankara
çankaya escort
escort bayan çankaya
istanbul rus escort
eryaman escort
escort bayan ankara
ankara escort
kızılay escort
istanbul escort
ankara escort
ankara rus escort
escort çankaya
ankara escort bayan
istanbul rus Escort
atasehir Escort
beylikduzu Escort
Ankara Escort
malatya Escort
kuşadası Escort
gaziantep Escort
izmir Escort