Why LTFS
Why LTFS
The notion that an industrial floor needs only to be sturdy and relatively smooth is by far outdated and does not comply with the fast changing environment surrounding the manufacturing and the logistics business. Demand for high efficiency, low cost, safe and future proof facilities is in rise.
Such facilities though, require a holistic approach and deeper understanding regarding design, specifications, materials, local environment and execution methods which are key to the success of any project.
Here at LTFSPL our main focus is to understand the need of the floor owner/user, to deliver a completed project at an acceptable and predictable cost.
With a full range of hi-tech equipment, experienced and qualified teams of professionals, we are able to provide fine tolerance floor as per international standards including TR-34, DIN 15-185 & ASTM 1155, meeting today's Defined and Free Movement surface regularity requirements.

Superflat, FM 2 Floor as per TR 34 ( high tolerance floors)
Laser Screed Specialist
Floor flatness surveying- FloorPro (Digital Profileograph)
Steel Fibre, Traditional & Jointless Floors
Plate Dowel & Heavy-duty armoured joints with edge protection
Saw Cutting, Dry Shakes & Joint Sealing
Densification & Burnishing ( with Advance Nano Silica Technology)
Floor repair and maintenance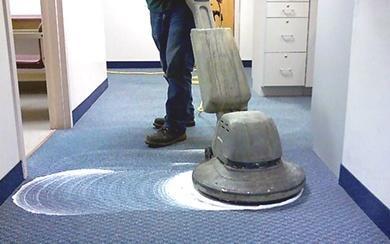 Proven track record
Extensive portfolio of successful projects
Experts in the field
Good working relationships with clients
Full design offerings
Our flooring solutions are free of defects like
Joint failures/ raveling edges
Surface delamination
Shrinkage cracks
Dust generation
Services- Joint layout drawings, pour schedule drawing.
Largest fleet of laser screed machines
Skilled workers on payrolls (150 employees)
Backup machines to meet any contingency
On time delivery
We cover all aspects from design, detailing and specification, through to material selection, preparation, installation and then maintenance of floor slab.
  … Delivering Faster – Flatter – Floors for Future!